We provide a complete, flexible insurance package that covers farm property, produce and vehicles, liabilities and income replacement.
What is covered
Farm property
Farmhouse and contents
Livestock
Farm buildings and contents
Machinery
Produce
Bulk tank
Farm vehicles
Tractors
Loaders
Cars
Jeeps
Income replacement
Personal accident
Permanent Health Insurance
Injury to visitors or workers
Public & Product liability
Employer's liability
Competitive premium finance options
Experience counts and we have years of it.
Get the personal touch! Talk to one of our advisors today
We will be happy to select the policy that suits you and at the right price.
Get the personal touch – Contact us now for a Quotation, you will be glad you did
Our Staff will be happy to advise you on the Policy most suitable for your needs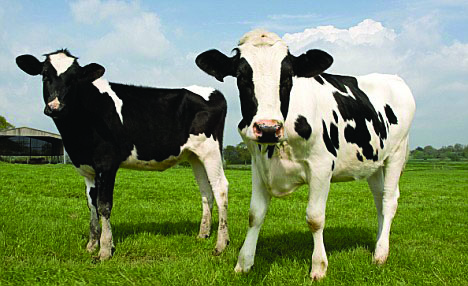 Free Quote