Tradesman Insurance is set up to provide you with cover against financial losses arising from situations at work. Whether you come up against a personal injury, legal action or liability issues, a tradesman insurance policy should provide you with the protection you require.
As a tradesman, your livelihood could be ruined by a simple mistake in a matter of seconds. What if you make an error whilst installing wiring which could potentially cause damage to the property or injure a third party? The possible cost of damage could run into thousands and without tradesman insurance, you could be left facing that potentially ruinous expense yourself.
Our Tradesman insurance policy can provide you with the peace of mind you need.
Get the personal touch – Contact us now for a Quotation, you will be glad you did
Our Staff will be happy to advise you on the Policy most suitable for your needs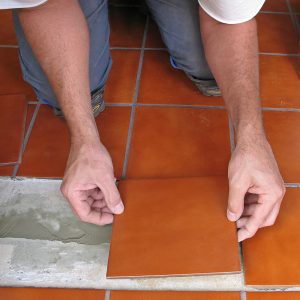 Free Quote