Unoccupied Houses can be very difficult to cover and many Insurers refuse cover completely. We have access to schemes specially designed for unoccupied Houses.
Covers available for unoccupied Houses:
Standard Cover:
Fire, Lightning, Explosion
Property Owners liability
Extra covers which may be available – (Subject to satisfactory survey)
Storm, Flood, Subsidence, Ground Heave or Landslip,
Vandals or Malicious damage
Special Policy Warranties:
All Gas, Water and Electricity mains supplies are to be kept disconnected unless to supply an Intruder Alarm system or Heating System. Water systems may have to be drained
All outside Doors are to be kept securely locked to prevent unauthorised entry
All Letterboxes to be sealed
All Windows are to be firmly secured at all times
Visits are to be carried out by the Insured or their Agent at least once a week to physically check the Premises and to carry out any work necessary to maintain the security arrangements
All Trade Waste and combustible materials must be removed from or outside the premises
It would be helpful to have photographs of the Outside and Inside of the Property as well as a description of the normal security and neighbouring Properties.
Easy Payment options may be available.
Please note that terms, exceptions and conditions vary and apply to all insurance policies and insurance policy benefits.
Get the personal touch – Contact us now for a Quotation, you will be glad you did
Our Staff will be happy to advise you on the Policy most suitable for your needs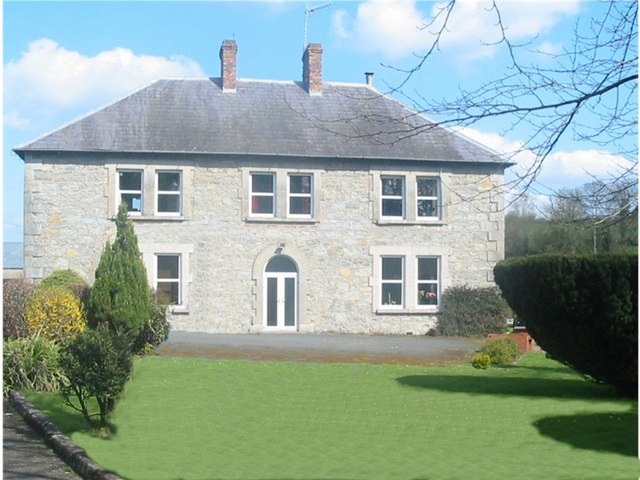 Free Quote